Here's a photo re-cap of all twelve Fink kits built for The Petersen Automotive Museum in LA. Also included is "Hold the Pickels" built for the Johnny Rockets located at the Museum, an extra DRAGNUT, and "TRIXIE" one of the eight custom FINKS by Gary Pritchett.


SURFINK


SCUZ FINK


SUPERFINK


RAT FINK


MOTHER'S WORRY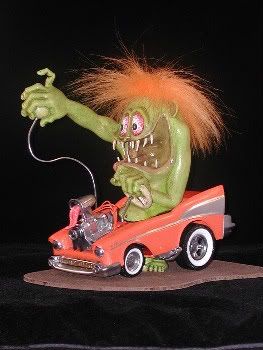 MR. GASSER


FINK ELIMINATOR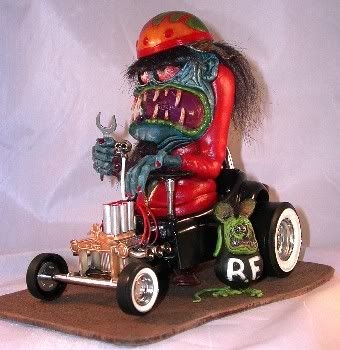 DRAGNUT


DRAGNUT


ANGEL FINK


BROTHER RAT FINK on a BIKE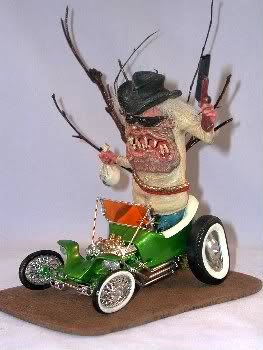 OUTLAW with ROBBIN HOOD FINK


TWEEDY PIE with BOSS FINK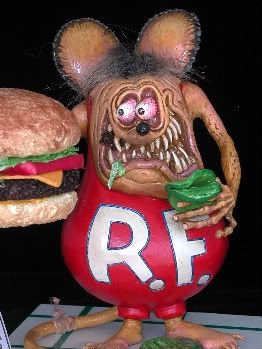 "HOLD the PICKLES" ...built to Welcome visitors into the Johnny Rockets Resturant located inside the museum.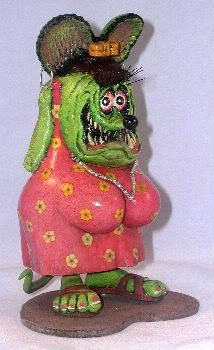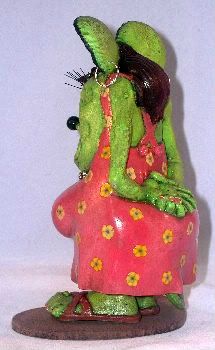 TRIXIE